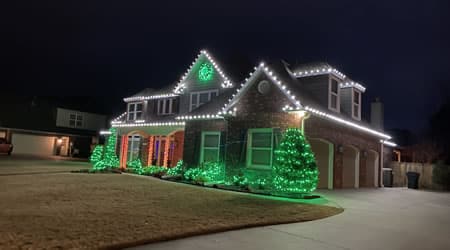 Holiday Lighting Design
Our lighting experts will design a beautiful holiday lighting display accentuating your landscape and architecture.  We have a variety of color options.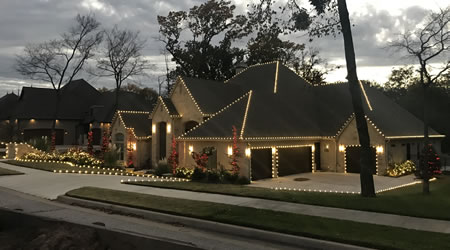 Holiday Lighting Installation
We'll professionally install the entire display using low power LED lighting.  You'll have an amazing lighting display without lifting a finger!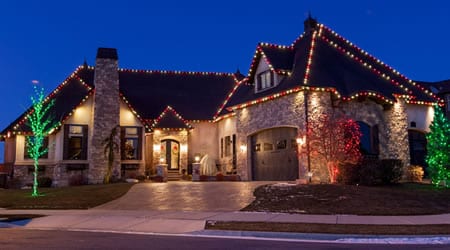 Takedown and Storage
We'll even takedown and cleanup the entire display and put into storage for you until next year!  Beautiful holiday lighting without the hassle!
Our Holiday Lighting Service
Holiday lighting is a great way to show off your holiday spirit but beautiful lighting takes thought, time, and effort.  With Perfection Outdoor Solutions we take the hassle out of beautiful holiday lighting.  We design, install, maintain, and even takedown and store your holiday lighting display.  Beautiful lighting without the hassle!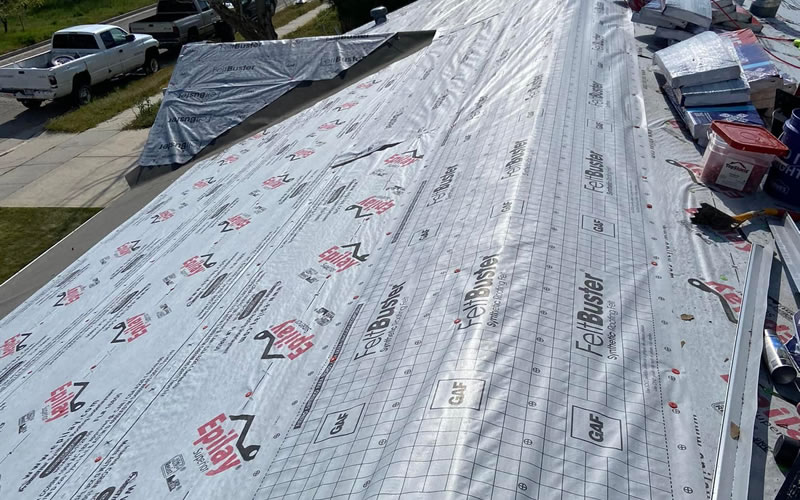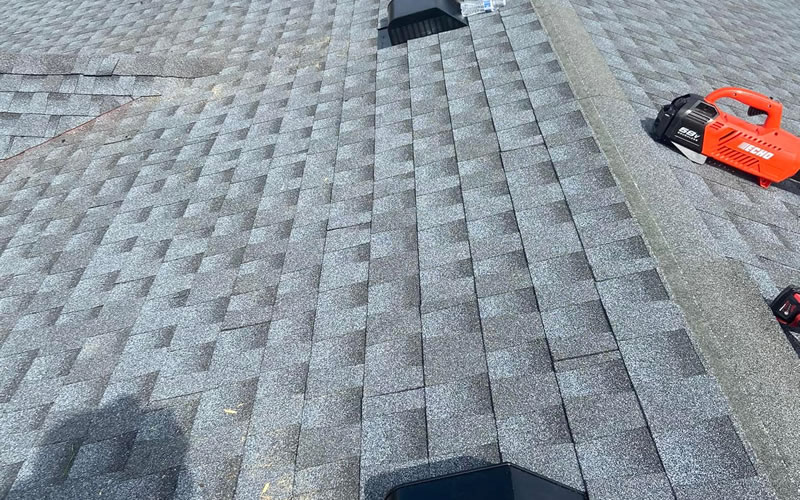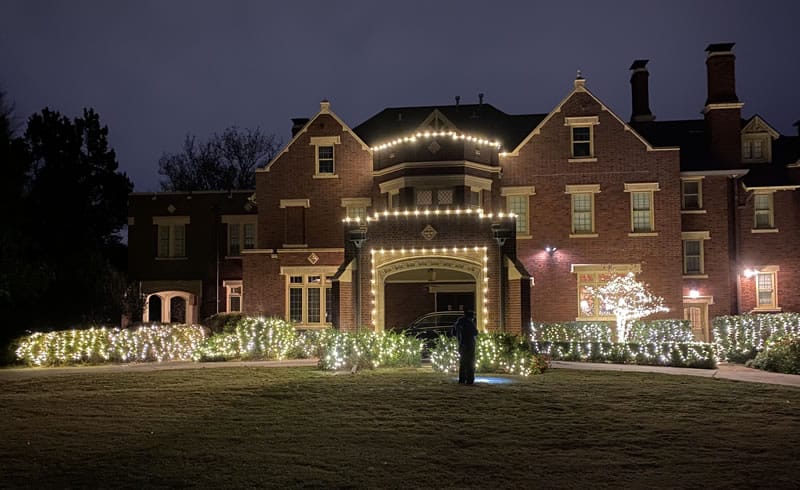 Request Your FREE Estimate Today
Fill out the details below and we'll get right back to you!