Commercial Property Maintenance Tulsa, Oklahoma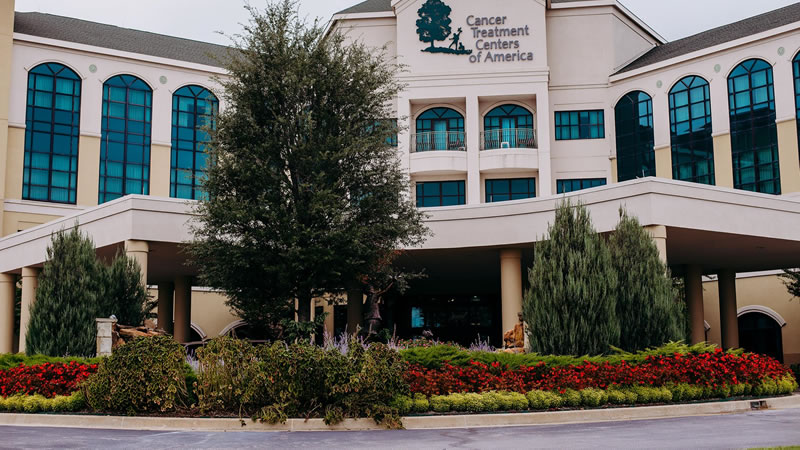 Commercial Landscape & Property Maintenance
We specialize in landscape maintenance for commercial properties
If you own or manage a commercial property then you already know the value of maintaining a good appearance but you probably also know it's hard work and it needs to be looked after regularly.  The maintenance of your property includes caring for your lawns, gardens, shrubs, trees, and any other landscaping you might have to enhance the curb appeal of your property.
From gas stations to offices to restaurants, hotels, car dealerships and large HOA, townhome or condominium complexes, maintaining a beautiful landscape helps instill a level of confidence in your customers and in the case of a HOA or residential development it also becomes a more enjoyable place to live.
Why Do You Need A Commercial Landscape Maintenance Company?
Are you tired of the poor service from your existing provider?
Is your commercial property looking run-down and uncared for?
Does your property have seasonal maintenance needs that aren't being met?
Perfection Outdoor Solutions  is a full service lawn and landscape maintenance contractor based out of Tulsa, OK and serving both Tulsa County and Rogers County.  We specialize in working directly with commercial property managers and building owners to develop custom tailored lawn and landscape maintenance programs to keep your property looking it's best all year round.
Click On Any Photo To Enlarge It
From mowing and edging lawns, to trimming and pruning trees, to taking care of your garden beds, and we can even complete new landscape construction projects too.
Commercial Lawn and Landscape Maintenance
Commercial landscaping maintenance
Commercial lawn maintenance (mowing, fertilization, aeration)
Pruning and trimming trees
Garden planting and maintenance
Spring and fall landscape clean ups
Types Of Properties We Can Provide Landscape & Grounds Maintenance To:
HOA's, townhomes and condos.
Car dealerships
Hotels
Restaurants
Office buildings
Gas stations
Strip malls
Large commercial properties
How Our Commercial Lawn and Landscape Maintenance Process Works
What's most important when dealing with a lawn care and landscaping professional is that they are reliable and show up to complete the work, when it's scheduled.  You're hiring a landscaping contractor because you don't want to do this work in-house, yet you recognize that it must be done to keep your property or the property you manage looking beautiful and welcoming.
We start with our initial consultation.
We will listen to your requirements, making any necessary suggestions.
We show up on the scheduled days and complete our services as promised.
We will be attentive to your property and bring up any concerns if we find them.
The end result is a lawn, garden and landscape that will look clean and well cared for.
It's impossible for us to quote your landscape maintenance project without coming for a site visit and consultation, so if you'd like to get that process started give us a call at (703) 901-1301 or use our online contact form and we'll get right back to you.
Why Perfection Outdoor Solutions For Lawn Care and Landscape Maintenance?
We understand that you have many lawn care and landscaping contractors to choose from throughout the Tulsa, OK.  We just want you to know that when you choose to work with Perfection Outdoor Solutions you are partnering with a small, locally owned business that has many years of experience keeping commercial properties looking their best.
You can expect knowledgeable, reliable, lawn care and landscaping services from a company that cares about your properties appearance and our local reputation.
If you'd like to get the process started then please give us a call (918) 984-7336 or fill out our online contact form and we'll get back to you right away (usually the same day).
We can then organize a time for one of our lawn care and landscaping experts to visit your property and assess it, take accurate measurements if necessary for the estimate, answer any questions you might have about the maintenance process and then provide you with a competitive estimate to maintain the lawn and landscaping on your commercial property.